Do you want to try Fresh honey direct from our bee hives? You can order a jar of our delicious honey delivered direct to your door. Our bees feed in our wildflower patch and on our range of fruit trees, giving our honey a sweet taste and golden yellow colour.
Our honey is available in 4oz, 8oz and 1lb jars all year round, although we do tend to run out during the winter. So if you would like to support us, you can buy a jar directly from us using the buttons below.
4 ounce jar (114g)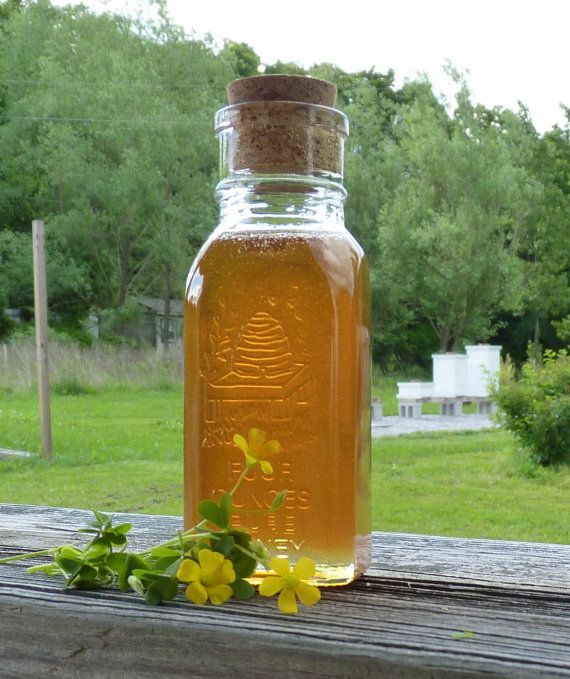 8 ounce jar (227g)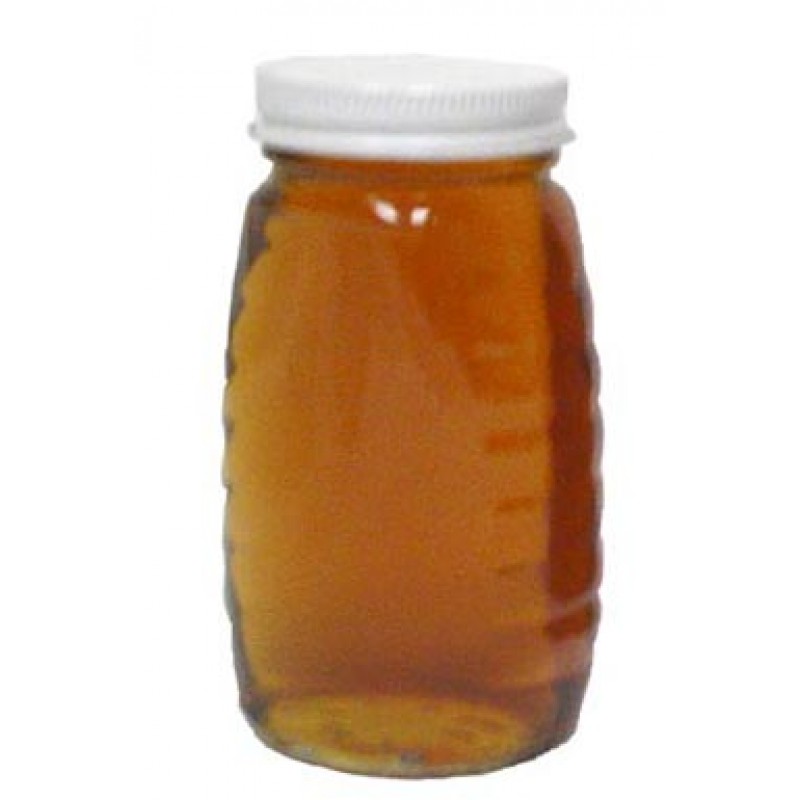 1 pound jar (454g)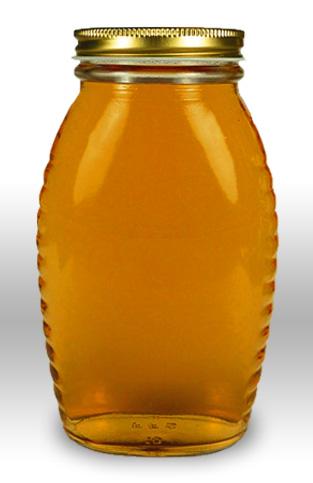 Buying home made products or clicking on referral links on My Digital House helps us to keep buying new products to review and report on, as well as helping us to fund larger projects such as the Micro Water Turbine Generator and Sun Tracking Solar Plant. Clicking a referral link does not cost you any more than if you buy the product directly, however by using the link we provide the seller will pay us a small amount of the sale for directing you to their page.